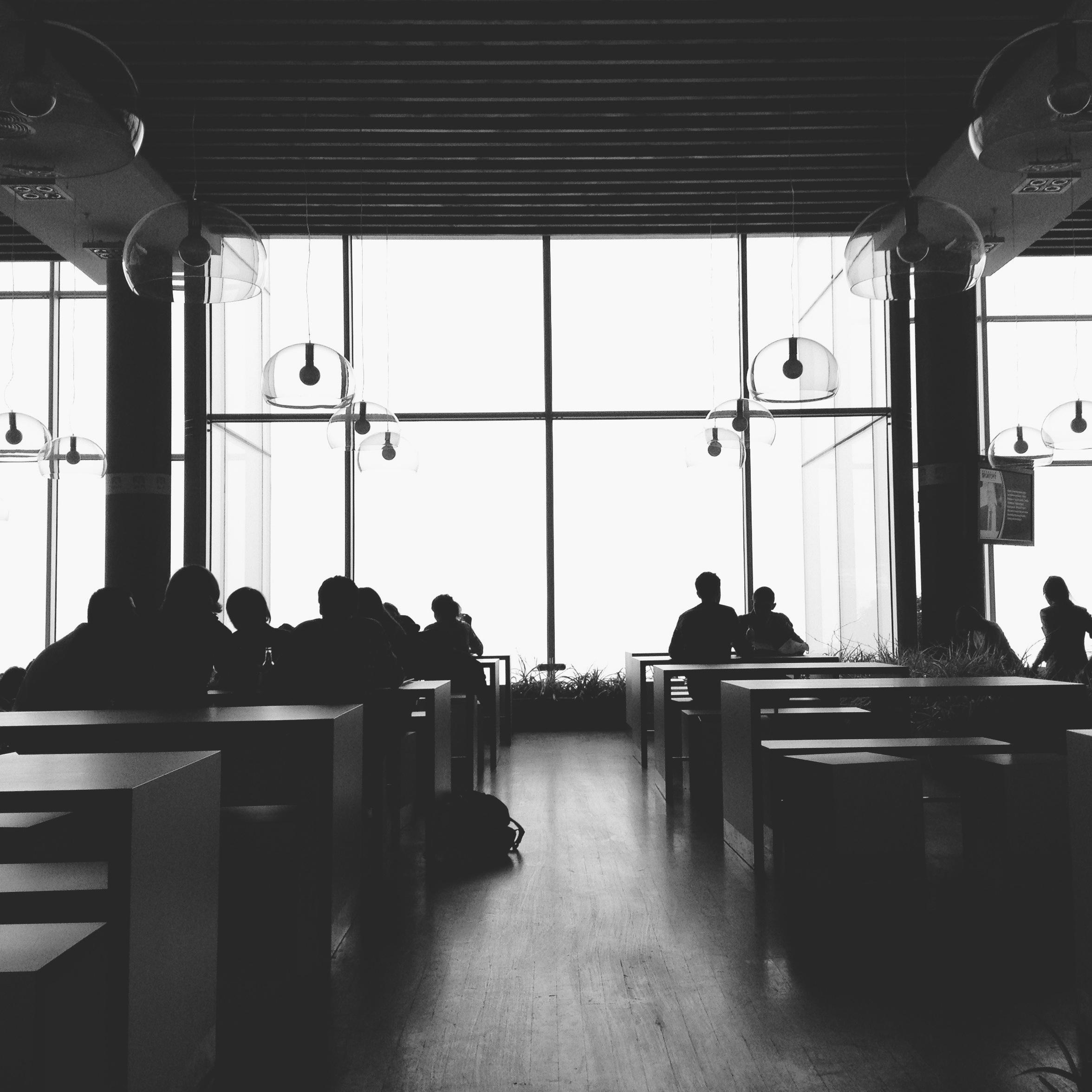 Be part of the winning team and be awarded stock in a start-up company that will dramatically impact the pet food industry.  Your team will help build solutions that will change the way pet parents buy pet food with patent pending technology.
No need to have any experience with pets, this is purely a technology project that can be written in any language of your choice.  The scope of the challenge will include web, mobile, data, and architecture programming.
WHEN
Friday May 22nd - Sunday May 24th  
Doors Open Friday @ 5pm

Challenge Presented Friday @ 6pm

Judging Starts Sunday @ Noon
WHERE
T-REX 5th Floor
911 Washington Avenue
St. Louis, MO 63101
COST
$10 a person

TEAMS

Up to 10 on a team.
Ample time will be provided on Friday evening to join or form a team.
All participants must be in attendance.
Any teams using remote resources will be immediately disqualified. 
FOOD & DRINK
Free food and drinks will be provided throughout the weekend.
PARKING
Free lot outside TREX and
$4 and $5 lots North of building.

INTERNET
Free, wireless net connection will be available.